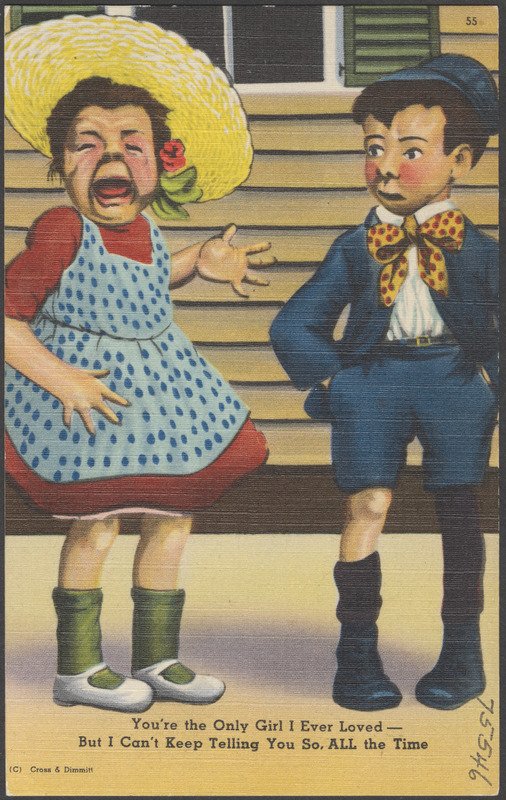 Boston Public Library
The Tichnor Brothers Collection contains approximately 25,000 office proofs of postcards of the United States published by the Boston firm Tichnor Brothers Inc. These are color postcards with a linen texture dated ca. 1930-1945. The concentration is on American vacation places.
National Archives of Boston
 This series consists of the civil action case file (72-911-G) of Tallulah Morgan et al. v. James W. Hennigan et al., a class action lawsuit brought in 1972 by the parents of African American children alleging  that the Boston School Committee violated the 14th Amendment of the U. S. Constitution by a deliberate policy of racial segregation in the Boston Public Schools. Included are the complaint, motions, briefs, transcripts of hearings, Boston School Committee meeting transcripts, enrollment records, memorandums, letters and other correspondence, judgments, affidavits, depositions, interrogatories, and other records. Records are arranged by document number assigned by the court.