By Paula Tognarelli, Executive Director and Curator of the Griffin Museum of Photography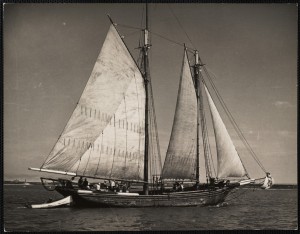 The Digital Commonwealth has changed how Arthur Griffin is seen by our audience. Making Mr. Griffin's images available on-line after digitizing of a portion of our archives has opened up interest by the public in ways we never thought would happen. We have had inquiries on images from the 1930's – 1940's like Connecticut Tobacco Farms, old Boston buildings, Boston Common nativity scenes, Mt Washington's Weather Observatory to name just a few of the hundreds of requests we now get. We are grateful to the Boston Public Library and the Digital Commonwealth for their efforts and vision.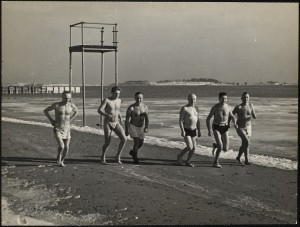 What we have learned from the efforts of the Boston Public Library and the Digital Commonwealth is that there is much opportunity located within our archives, that continued effort must be made to digitize the whole archive and that resources need to be put in place to manage and fulfill the image requests from the public. On-line our archive can now be enjoyed by everyone. Arthur Griffin would have enjoyed these times.